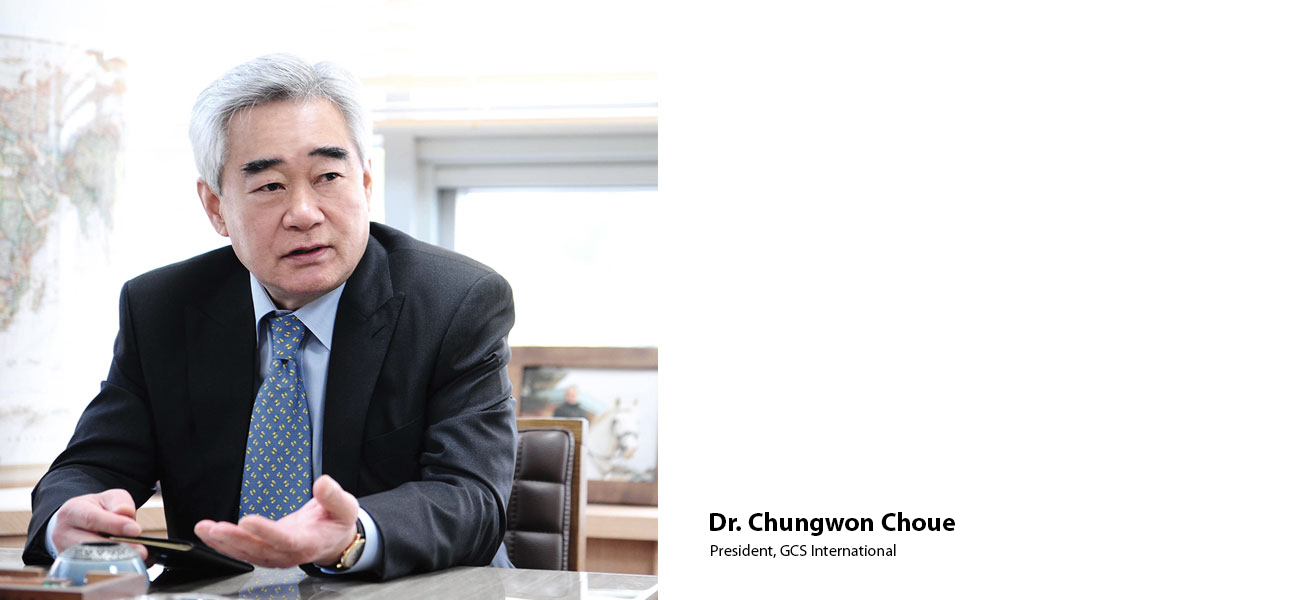 Developments in science and technology have seen our world shrink into a global village.
In the past, societies were self-sufficient and self-contained entities, closed to the outside. As a result, it was natural for such societies to reject foreign cultures and hold them in contempt. However, as trade, travel and communications were upgraded, the boundaries between nations were lowered.
Eventually, there arose the modern idea of an international community founded on the ideals of equality between races and cultures. Today we, the inhabitants of a global village, must recognize that we cannot live together without cooperation, hence the phrase "Think Globally, Act Locally" is universally accepted.
GCS International was founded in 1979. The year 2022 is our 43rd anniversary of founding.
The International Association of University Presidents (IAUP) laid the intellectual foundation of GCS and its ideals of globalization in Boston, the United States in 1975. Today, GCS is an action-oriented social movement that aspires to understand and find solutions to the problems of modern civilization, and so find a new course of action for society. GCS members strive to rise about their particular nationalities, races and religions to come together under one banner to share GCS ideals and promote the GCS movement.
GCS, operating in synch with the United Nations, pursues the restoration of human dignity and the ideal of world peace.
GCS International is rejuvenating itself. We will be upgrading our activities and will be cooperating with the Olympic sport of taekwondo, to the mutual benefit of both organizations.
In 2022, GCS International will see a new takeoff. I look forward to seeing old members and meeting new ones as we raise the GCS banner anew!
Dr. Chungwon Choue
President, GCS International