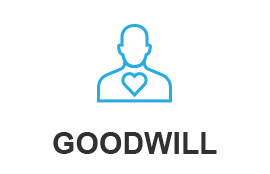 The spirit of goodwill represents pure love that is essential in human relations. It is not only for others but for oneself in order to actualize the purity and governance of the soul.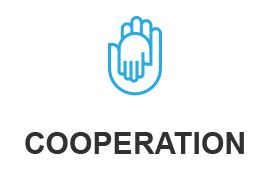 Cooperation is the spirit of concentrating will and wisdom for a sound common goal. Throughout human history, all cultural heritages resulted from cooperation. Cooperation is the foundation for community development and an essential element for historic progress.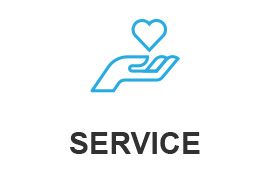 Service is to work for others without selfish intent. Men and women are served by others in the complex relations of daily life with or without recognition, and sometimes they receive much more than they recognize. The spirit of service is beyond simple volunteering. Rather, it is to return one's lifetime achievements to society to the best of one's ability.